We operate Sydney to Queensland removals every week (in both directions)… adding additional services when volumes require it.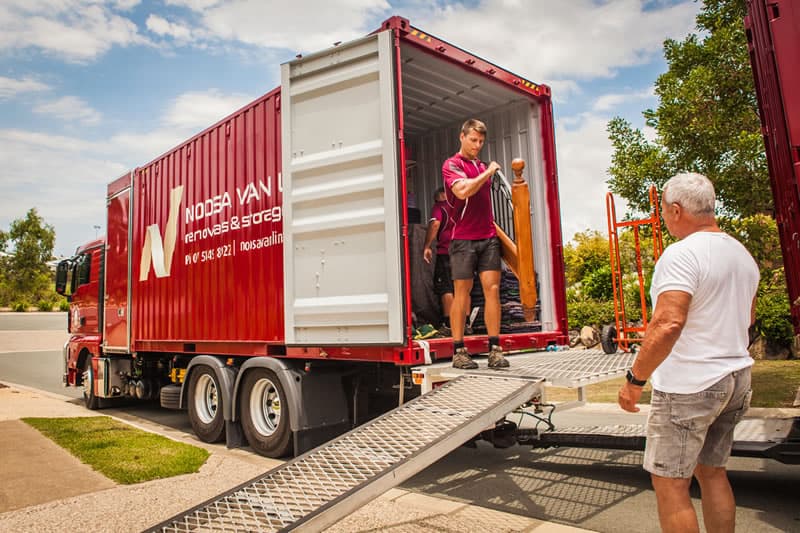 We have assigned dedicated drivers and vehicles to these routes, operating to a regular timetable which provides greater certainty for everyone involved.
We originate in Sydney (and Noosa/Brisbane southbound) with the exact route we take each week being flexible enough to incorporate the various cities and towns in between to accommodate the specific jobs booked in that week.
Whilst historically, the following are the most frequent routes serviced, it is worth checking with us for any destinations in Queensland (and NSW southbound) to see if we can help you…particularly for places en route.
Our northbound removalists services will generally pick up in Sydney on Wednesday and deliver in Brisbane and Noosa on Friday.
More specific time frames are advised by our driver once the total load has been confirmed and he has worked out his timetable. He will call you the day prior to fine-tune timings and provide the smallest time window possible, bearing in mind he will be erring on the side of caution so that he can meet the times he has provided. Should unforeseen circumstances, such as accidents/road closures etc, arise he will update you as early as possible.
We transport goods via road, which means in most circumstances the driver who collects your goods in Sydney will be the same person delivering your goods at the destination; specific logistical requirements for each trip will determine if this will occur for your job or not.
It is for these reasons, added to the manner in which we conduct all our removals, that we present ourselves as a Sydney to Brisbane removalist you can choose with confidence.