What is Backloading?
Backloading is a term commonly used in the furniture relocation industry. Put simply, it means that you are using the space available on a return journey in a particular direction. The most common form of backloading is where backloading companies provide approximate days and proposals, which can vary significantly to what is ultimately delivered.
How does Backloading work at Sydney to Queensland Removalists?
Even for BACKLOADING, Sydney to Queensland Removalists provide specific days for pickup and delivery, allowing you to plan your relocation with greater certainty and less stress…AND we still only charge for the space you take up.
We offer fixed proposals based on the information you supply. This information can be supplied in various ways, either by filling out our online quote form, contacting our office for an inventory and questionnaire to be sent via e-mail, or send an already produced list of items via email. We also clearly state the days we can make pickup and delivery.
What areas do we service?
We provide the highest quality removals services for all regions from Wollongong through to the Sunshine Coast as well as western regions in NSW. For larger relocations, we can also service areas outside of this by arrangement.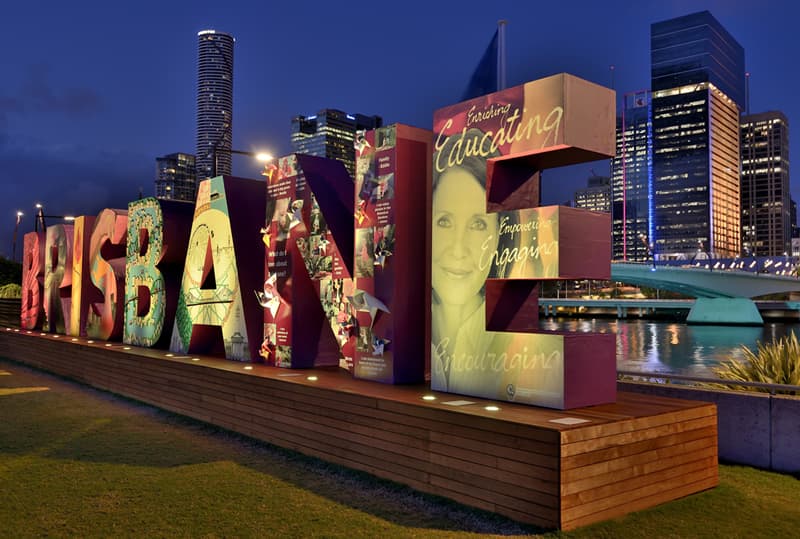 What days do we operate from Brisbane and Sydney?
NORTHBOUND (Sydney to Brisbane)
| | | |
| --- | --- | --- |
| Loading ex: | Sydney | Wednesday |
| Unloading in: | Brisbane | Thursday or Friday |
| | Noosa/Sunshine Coast | Friday |
SOUTHBOUND (Brisbane to Sydney)
| | | |
| --- | --- | --- |
| Loading ex: | Noosa/Sunshine Coast | Monday |
| | Brisbane | Monday |
| Unloading in: | Sydney | Tuesday |
What services do we offer?
We offer a comprehensive range of services…all delivered with the highest levels of care, reliability and professionalism.
Listed below are just some of the services we can assist with; please check with us for anything else you might like us to take care of for you.
Pre-packing options
Supply all protective blankets for unboxed items and plastics for bedding and fabric items
Full cover or restricted cover Insurance options.
Fixed price proposals.
Special items relocations.
Why choose us?
We have been operating since 1981 and have established a reputation in the relocation industry that is up there with the best…as provided in the reviews and feedback received by our many satisfied customers.
Our office staff are extremely knowledgeable and friendly with most having many years of experience within the removal industry, in particular over this route.
All our removalists are highly trained. Our interstate drivers must have at least 5 years' experience in the relocation industry…we take care in who we employ so that we have every confidence that they will take great care of you and your belongings.
We operate a large fleet, including containers specifically designed for the relocation industry.
We can offer storage and redelivery options if required.
We have been a member of the Australian Furniture Remover's Association since 2005 and have won many industry awards  …providing you with that added piece of comfort knowing that you are dealing with a very reputable operator that is a part of Australia's removals industry peak body. As part of AFRA we have to meet the strictest of compliance measures (audited every year) to remain an active member.
Above all because we genuinely care…about you and your important belongings throughout the whole removal process.
Communication is Key!
Sydney to Queensland Removalists prides itself on clear communication from start to finish…and ONLY promising what we know we can deliver.
First, we ask you for all the information we need to ensure we can do the job at the price, time and quality we have quoted.
Next we make sure we communicate to you all that we have agreed to undertake for you in writing.
We keep you informed every step of the way, to minimise any uncertainty, worry or stress on your part…particularly in unforeseen circumstances outside our control.
Obtaining a quote!
We offer several ways you can obtain a formal proposal for your removals. It is imperative that you supply accurate information regardless of the method you choose.  This allows us firstly to provide a fixed cost for your relocation as well as assists us to ensure we provide enough space within our vehicle.
Online quotation form for larger relocations 
Printable inventory and questionnaire 
Or for smaller or 1 item requests, return an e-mail to info@sydneyqueenslandremovalists.com.au with your enquiry.